Love And...
A granddaughter (Han Ye-Ri) visits her grandfather (Ahn Sung-Ki) in a psychiatric ward. While talking, the grandfather gives an apple to a janitor (Moon So-Ri) whom he likes. The janitor though refuses the apple and the grandfather becomes upset. He threatens her with a knife and chases her. While preparing for the next scene, a lighting team member (Park Hae-Il) complains to the director (Kim Hak-Sun) that he does not know about love. Others there laugh at the lighting team. The staff from the lighting team then runs off with the film canister.

Category : Movies
Registration No : MU18

Author :
Zhang Lu

Year : 2015
Duration : 01:10:00

Keyword :
ASEAN ROK Project
ROK Corner
South Korea
Drama
Zhang Lu
Han Ye Ri
Park Hae Il

Location : 0
Language : Korean


Availability :
DVD 1 of 1




◀ Return to Category Page
---
Related Literatures
You are not logged in yet
Please log in before you can start to reserve a book. If you don't have a username and password please contact our administrator.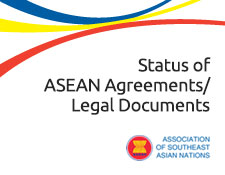 Categories